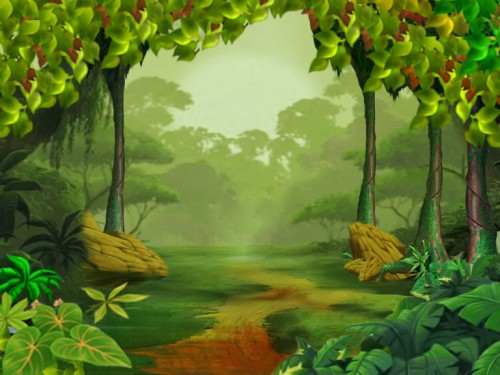 CLASS ACT MUSICAL YOUTH THEATER – DRAMA DISCOVERY
REGISTER TODAY FOR Spring Break Drama Camp and BE IN Into The Woods
Now Registering Grades K-6 for Spring Break
Register by March 5 at the Discounted prices below — a $25 Savings!
Everyone receives exciting roles with singing and dancing!
Most costumes are provided with a musical CD for rehearsals and a script.
Instructed by experienced directors and choreographers!
Children learn about acting, singing, dancing!
Children have a wonderful time making new friends and performing for the community!
Into The Woods Storyline:
When a Baker and his Wife learn they've been cursed with childlessness by the Witch next door, they embark on a quest for special objects. This play features some of our favorite fairy tale characters such as: Little Red Riding Hood, Cinderella, The Big Bad Wolf, Rapunzel, and Jack.
DRAMA DISCOVERY
A children's musical theater company providing fun and affordable year-round programs and summer theater camps that take kids through the drama discovery process and set the stage for life-long skills.
A resource for children's musical theater workshops for libraries and other community service organizations.
A provider of children's afterschool musical theater programs and literature-based performing arts programs for schools and Parent Teacher Associations.
Serving Westchester and Putnam County in NY and Fairfield and Litchfield County in CT.
See details and program terms on our website at
http://www.dramadiscovery.com/spring-break-camp.html 
DRAMA DISCOVERY
(914) 286-7422 or (845) 363-1598